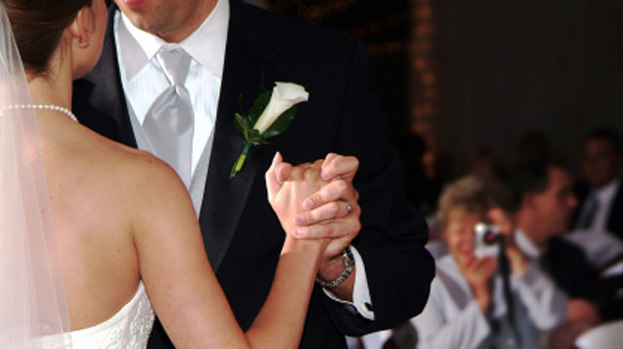 Are you set to say "I do" in the next couple of months? Want to add an extra special element to your big day? STV is looking for couples, who are about to get married, for our new wedding show First Dance.

Thanks to the power of the internet, first dances have become an increasingly elaborate part of wedding celebrations, but not always for the right reasons! Have you seen that Dirty Dancing clip?

With all eyes set to be upon you and your partner as you take to the floor to cuddle up for the first time as a married couple, you want to be Strictly dazzling, rather than downright disastrous on the dance floor.

In the programme, set to be broadcast in November, two couples with different weddings will each be teamed up with world class choreographers and dance teachers who will teach them an amazing personalised dance for their wedding reception that will impress and delight their unknowing family and friends.

As well as having a fantastic filmed memento of their day, the couples will also get the chance to win £10,000 to send them off into their married life in style, if our professional judges rate their dance to be the best.

Fancy putting on your dancing shoes and giving it a go? Your wedding needs to be between September and early October this year so we need you to get in touch ASAP!

All you have to do is email weddings@stv.tv to receive further details.
MOVES LIKE JAGGER