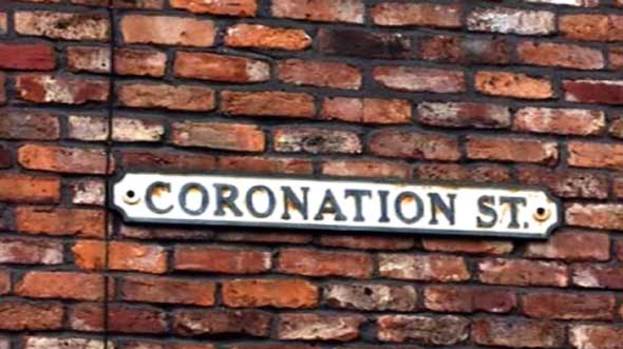 Sorry, this video is no longer available.
Videos on stv.tv are available for a limited time after first uploaded.
Beaver Falls star Sam Robertson has revealed that he would like to return to Coronation Street.
The Scottish actor played the part of Ken Barlow's grandson Adam from 2004 until 2007, but he doesn't think he was much of an actor back then and wants to show how much he has improved.
Speaking to the Daily Star, he said: "I was getting recognised all the time and getting all this attention, but I didn't think I had earned it. I knew I was doing a pretty shit job and I was too scared to learn on the job.
"I was in [the soap] for two and a half years and I did definitely improve because I had never acted before in my life, but it was some of the worst Corrie acting, to be fair."
Sam, who also starred in Being Victor, feels disappointed that he couldn't cope with the amazing opportunity, and he would like to return to the show for a few episodes just to show how much better his acting is now.
"It's not a job you can dip your toes in," he said. "It really does take over your life. It's a life choice at the end of the day.

"A part of me wants to go back just for a few episodes just to show I can actually act. Beaver Falls has definitely helped as the response I've been getting from people has been amazing."
The second series of Beaver Falls starts tonight (Monday, August 6) at 10pm on E4.
People who read this story also read