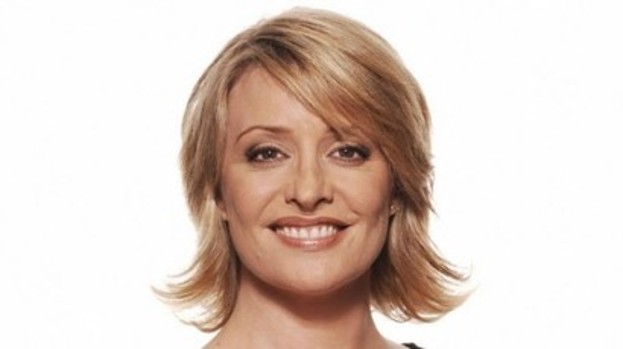 Former Eastenders actress Laurie Brett has revealed her delight at playing a Scottish character for her new role in Waterloo Road.
The actress, who grew up in Scotland, will be playing alcoholic English teacher Christine Mulgrew in the new series, and she cannot wait to see how fans react to her native Lanarkshire accent.
Speaking to the Daily Record she explained: "I've only used my own accent once before in a commercial years ago. This time around, it's been a great tool to make a distinct departure from the role I'm best known for – Jane in Eastenders.
"Playing in my own accent was quite funny and I hope no-one tunes in and says, 'She's got a rubbish accent'."
The eighth series was filmed at the former Greenock Academy after being relocated to Scotland earlier this year, and Laurie, who was brought up in Hamilton, has really enjoyed being back in her home country.
"It's always lovely to come back and work for a wee while," she said. "I miss the people and the humour you only get in Scotland.
"Because of our filming schedules I've not been able to get out and about, but our location in Greenock is incredible and it's quite lovely to look at the view we have every day. We're very fortunate – it's a great place to work."
The new series of Waterloo Road starts on the BBC later this month.
POPULAR IN SCOTLAND
People who read this story also read