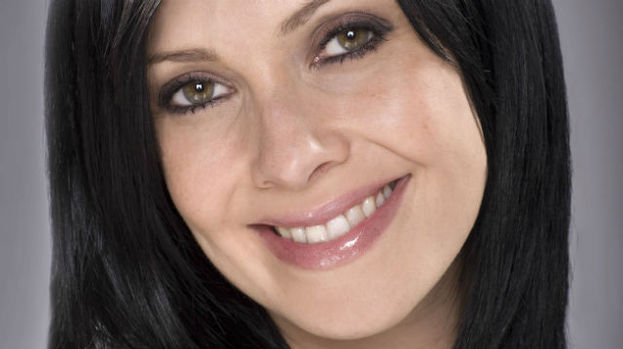 Sorry, this video is no longer available.
Videos on stv.tv are available for a limited time after first uploaded.
Coronation Street star Kym Marsh has reportedly been forced to call the police when a fake Facebook page was set up in her daughter's name.
The internet troll apparently set up a profile using pictures of Kym's 14-year-old daughter Emily, with images and information from Emily's real Facebook page, leaving the family horrified.
Tweeting about the incident, Kym wrote: "Help get this weirdo off Facebook! Could be dangerous.
"They are stealing pics from her actual Facebook. I'm gunna give it to the police [sic]."
The actress has two children, Emily and 16-year-old David, from her relationship with her ex-partner Dave Cunliffe.
She is also mum to 15-month-old daughter Polly with her fiance, Hollyoaks actor Jamie Lomas.
The pair have reportedly sold the rights to their wedding to a magazine for £500,000.
SOAPY GOODNESS
People who read this story also read