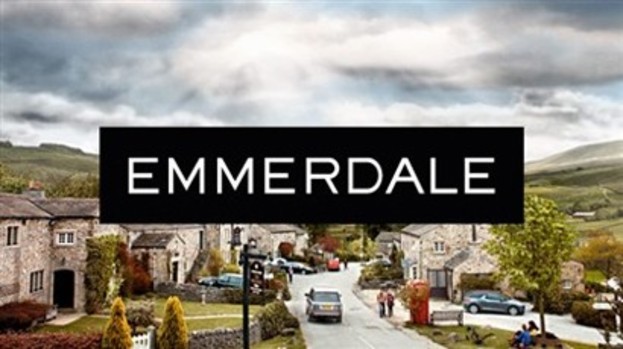 Award winning director Tony Prescott has been signed up to direct Emmerdale's live anniversary episode.
The episode will be aired as part of the soap's 40th birthday week celebrations, and series producer Stuart Blackburn is delighted to have Tony on board.
"The entire live episode is going to be shot on location at the Emmerdale village set in the Yorkshire Dales," he said. "We are aware we may be presented with one or two challenges and couldn't think of a better director to tackle them.
"We are delighted Tony has agreed to be part of Emmerdale's 40th celebrations."
Tony received the 2011 Multi-Camera Director award for directing Coronation Street's 50th anniversary episode, and he was also the director of the soap's 40th anniversary episode.
In 2006 he received the Special Achievement award at the British Soap Awards for his services to the industry, and he feels honoured to be directing Emmerdale's anniversary special, which will be filmed on location at the Emmerdale set in Yorkshire.
"[The live episode] is highly ambitious and will mirror the great aspirations that have made the drama so successful," he said. "This will be a celebration of all the superb art and craft that exist here in Yorkshire."
MORE FROM THE VILLAGE
More About Emmerdale 40th birthday
People who read this story also read