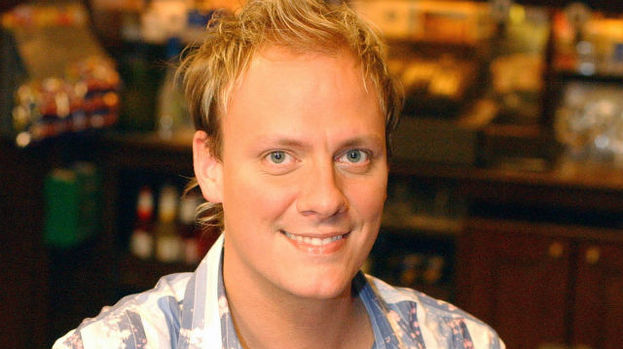 Coronation Street star Antony Cotton has revealed details of his soap character Sean Tully's upcoming split with his partner Marcus Dent.
The pair's relationship will fall apart over the next few days when Sean becomes jealous of his boyfriend's friendship with his work colleague Aiden, leading to a shock split for the couple.
Speaking to This Morning, Antony revealed that he can understand Sean's annoyance over the situation and said: "Sean, all of a sudden, is jealous.
"Well actually, there's a reason why, because Marcus has spent loads of time with Maria and now this Aidan's tipped up, so it's getting on his nerves I think. That's quite understandable."
Although nothing has been going on between Marcus and Aiden, Sean's jealousy may not be entirely unjustified as Antony hinted that the pair could become more than just friends in the future.
"It's not the case at the moment, but we must all learn to honour our instincts because I think that Sean's instincts might prove to be right!" he said.
"They do want different things. Sean already has his son Dylan and it's a big responsibility, so he doesn't want to do something just for the sake of keeping something going that maybe has run its course."
MORE FROM THE COBBLES
People who read this story also read