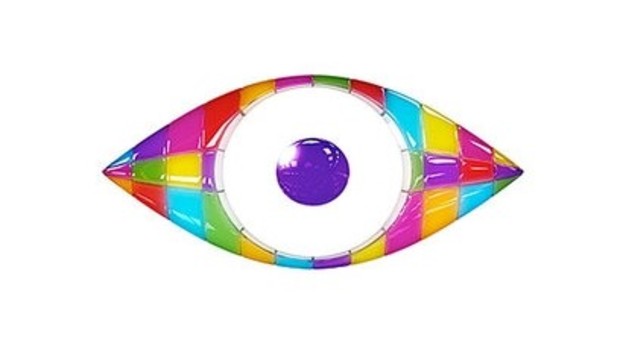 Lauren Carre and Benedict Garrett have been nominated as the next housemates to face possible eviction from the Big Brother house.
The contestants will go head-to-head in the public vote on Friday night after being chosen by their fellow housemates in the Channel 5 show.
The result of the nominations was announced on the official Big Brother twitter account with a post with links their photographs.
Lauren recently hit the headlines when she confessed that she would be happy to leave the reality TV show.
She sobbed to Caroline Wharram that she was feeling homesick and said that she wanted to quit.
Lauren cried: "I want my mum. I can't do it.
"I don't want to be here anymore."
She added: "Every day I just want to cry and nobody will speak to me about it."
This article is powered by Well Contented Ltd