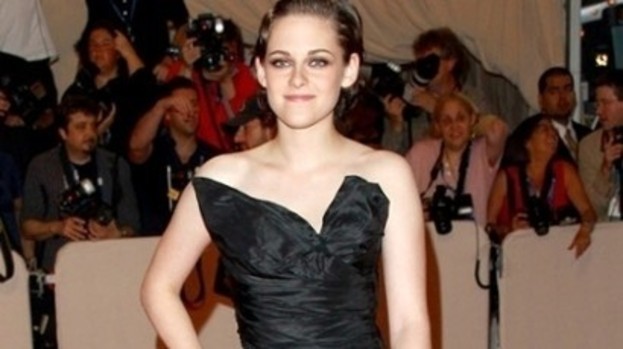 Sorry, this video is no longer available.
Videos on stv.tv are available for a limited time after first uploaded.
Kristen Stewart has said she wanted to be the best vampire in the last installment of the Twilight saga.
Her character Bella Swan become a vampire in the previous installment of the franchise.
The 22-year-old admitted that she based her vampire behaviour on that of her co-stars in the Twilight films.
Kristen told Entertainment Weekly: "I knew every single version of vampire, and I took a little bit from everyone.
"But I wanted her to be the best."
Stewart admitted that she loved playing the role of a vampire for the first time.
She said: "I leaped through the air and tackled a crazy huge tube of foam shaped like a mountain lion.
"I ripped that mother to the ground! For the first time I was like, 'Wow, I'm, like, really playing a vampire now'."
Her boyfriend and co-star Robert Pattinson revealed that Kristen complained about the contact lenses she had to wear for the part.
He said: "Kristen complained about 500 times more than I have.
"She condensed four years of complaining into a few months."
The Twilight Saga: Breaking Dawn - Part 2 will be released on November 16.
This article is powered by Well Contented Ltd
More About Twilight
People who read this story also read