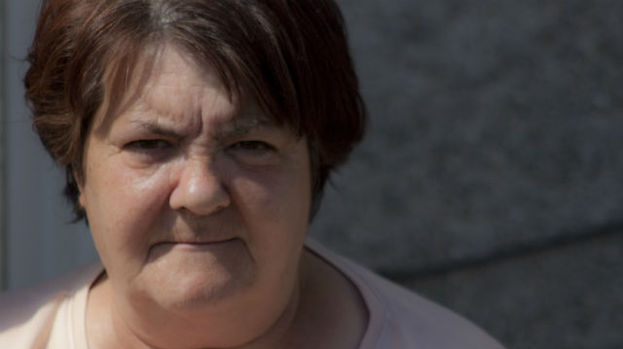 A lucky Larkhall grandmother was over the moon when she found out that she had won £1,000 on STV's Watch to Win competition.
Annette Gilbert couldn't believe that she'd won and initially thought it was a joke, but when she saw her name coming up on TV she was absolutely ecstatic.
"My next door neighbour was in and we saw my name come up on TV," Annette said. "My neighbour got excited and was jumping up and down screaming!
"I'm retired now so the money is going to be a great help. I'm delighted to have won."
Annette regularly enters Watch to Win, as well as entering competitions in magazines, but this is the first time she has won anything.
The lucky lady plans to spend her winnings on a new TV and some decorating, and she'll be putting some money away for her grandchildren.
For full competition details and to see who the lucky previous winners were, go to stv.tv/win.