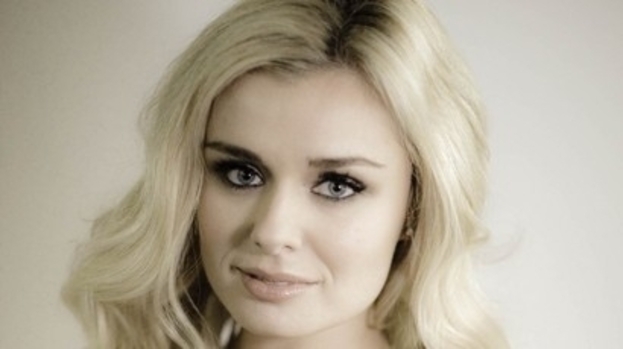 Katherine Jenkins has been on an incredible 'journey' during her time on Dancing With The Stars, with many tipping her to take the 2012 title.

Sadly, during last night's final, she just lost out on the top spot, as Donald Driver was crowned champ.

Although she shed a tear, Katherine admitted she has had the time of her life on the dancing show, saying "it's been an absolute dream."

Her partner Mark Ballas said she was "an angel."

After the programme, the stunning Welsh singer was keen to thank everyone who voted for her and kept pushing her on throughout the series.

She wrote: "Being runner up on DWTS feels pretty amazing...Thanku to all who voted to put us 2nd! I never would have thought this possible at the start!"

The opportunity to take part in Dancing With The Stars came along at the perfect time for Miss Jenkins, who split from fiancé Gethin Jones at Christmas, after four years together.

She threw her heart and soul into the competition and wowed with her incredible skills and slick performances, praised on show one for having the "best first dance on the first episode ever".

She also impressed the judges during the Most Memorable Year week, after delivering a beautiful routine, in memory of her late father, Selwyn, who died of lung cancer.

Len Goodman said: "The bottom line... You are a wonderful dancer."

Bruno Tonioli agreed and said she was simply "sensational." Well done Katherine.