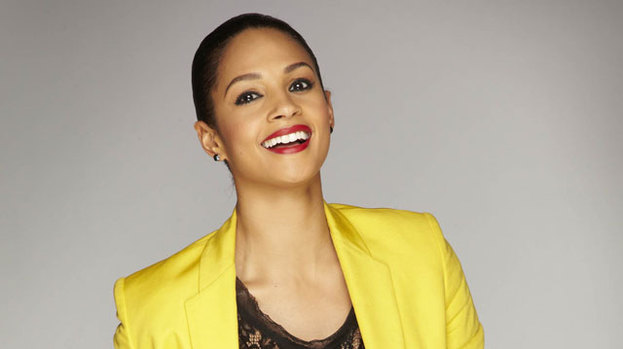 Alesha Dixon has revealed that she's hoping her fellow Britain's Got Talent judge David Walliams will be naughty during the live shows.
The comedian has been a huge hit with fans and audiences for his humour and witty comments, and Alesha cannot wait to see what he does next.
Speaking to What's On TV, she said: "David has somehow brought out a softer side in Simon. He's going to be brilliant on the live shows. There will be more energy and things will be more spontaneous.
"People are loving him on the show. [Unscripted naughtiness] is what we've come to expect from him and I think he'll play up to that.
"I think Simon will be a bit worried, but I can't wait!"
Alesha has really enjoyed being a BGT judge, and she revealed which acts she's most looking forward to seeing in the live rounds.
"I'd love to see singing duo Jonathan and Charlotte again," she said. "Jonathan just blew everyone away and Charlotte is a much better vocalist than she was given credit for.
"Zipparah Tafari was great and I think Sam Kelly and Ryan O'Shaughnessy were really strong contenders."
Don't miss Britain's Got Talent on STV at 8.45pm. The live shows start on Monday, May 8 at 7.30pm.
MORE FROM BGT