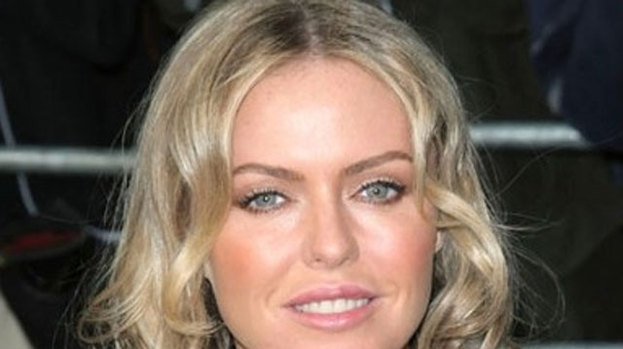 Actress Patsy Kensit has revealed that she wouldn't consider starring in another soap until her sons have left home.
Patsy played Sadie King in Emmerdale and Faye Morton in Holby City, but she has ruled out returning to the world of soaps as it would mean she would miss out on quality time with her family.
"I think the thing about continuing dramas is it's absolutely relentless," she explained.
"There's a lot to be said for working flat out for four months and having no life and having to juggle everything with your family, your children, after school things you're meant to be at. Four months out of the year you can get round that.
"Week in, week out, year in, year out, it's really tough. Two and a half years on Emmerdale, four and a half years on Holby [City], and when I left Holby I realised my eldest son was a man.
"I can't just do the school run and cook for the rest of my life, but I've got to find a job that can fit into family life as well."
44-year-old Patsy is mum to James from her marriage to Simple Minds singer Jim Kerr and Lennon from her marriage to Oasis frontman Liam Gallagher, and although she doesn't want to star in a soap just now, she hasn't ruled out appearing in one in the future.
She said: "I never say never. Who knows when the boys have grown up and left home? Something like that would be amazing again, but right now I need something a little bit different I think."
SOAPY GOODNESS