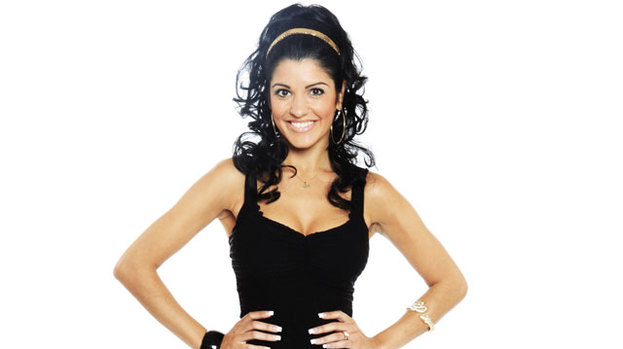 Emmerdale star Natalie Anderson has revealed that she is expecting her first baby in August.
The actress, who plays barmaid Alicia Gallagher in the soap, is four and a half months pregnant and was really excited when she had her first scan.
Speaking to Hello! magazine she said: "It was incredible to see the tiny hands and feet, the face and the little thing dancing away."
Natalie and her husband, James Shepherd, were both moved to tears during the scan, and they are keen to find out the sex of the baby at the next one.
The pair have kept their happy news a secret up until recently, choosing only to tell close friends and family. Natalie believes that her late grandfather is helping her through the pregnancy and said:
"He inspired me. If I'm feeling nervous about the baby, anxious that things will be all right, I feel him around me. It's a lovely feeling, as though I have someone watching over me."
Catch Emmerdale on STV from 7pm every weekday.
SOAPY GOODNESS