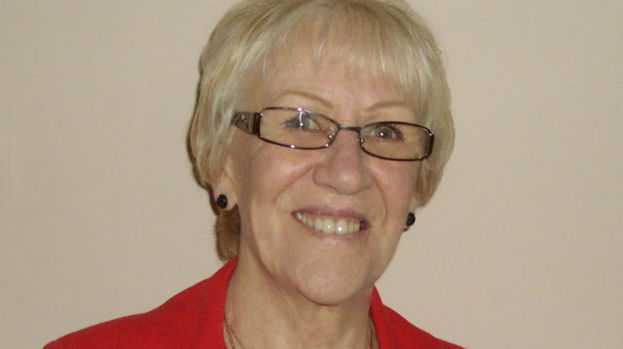 Jean Feary was absolutely ecstatic when she was announced as the latest winner of Watch to Win.
The lucky lady, who lives in Edinburgh, regularly enters the competition and couldn't believe her luck when she heard her name being read out on TV.
Still in shock, Jean excitedly said: "I couldn't believe it, and I was too embarrassed to enter it again this week in case I won again!"
Jean plans to put the £1,000 prize money towards a holiday to Amsterdam in June.
The Watch to Win competitions run four days a week, currently Monday, Thursday, Friday and Sunday. For full competition details and to see who our lucky previous winners are, go to stv.tv/win.
Could yours be the next name our announcer reads out live on STV?
WATCH TO WIN WINNERS