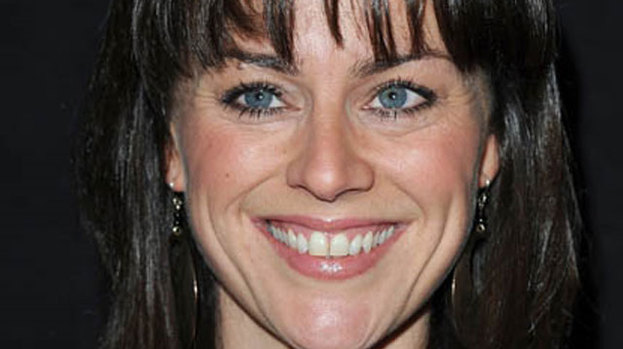 Jill Halfpenny has revealed that her soap characters in Coronation Street and Eastenders still haunt her career.
The actress played the part of Rebecca in Corrie, a nurse who developed an obsession with Martin Platt, for two years and then spent three years in Eastenders playing Phil Mitchell's wife Kate.
36-year-old Jill left Coronation Street in 2000 and Eastenders in 2005, but fans of both soaps still remember her characters.
"With all these new TV channels now, they get shown in lots of countries, and I know that British soaps are massive in Australia as well," she explained.
"I still get letters from people who are years behind on Eastenders saying, 'I can't believe Kate is sleeping with Phil', and I'm like, 'What?'"
Jill, who is currently starring in Wild at Heart, has also revealed that she acts as a mentor to her niece Chelsea Halfpenny, who plays the part of Amy Wyatt in Emmerdale.
"We talk about things, and if she's had a tough day on set or an experience where she feels frustrated or confused, hopefully I'll be on hand to help," Jill said.
SOAPY BUBBLES