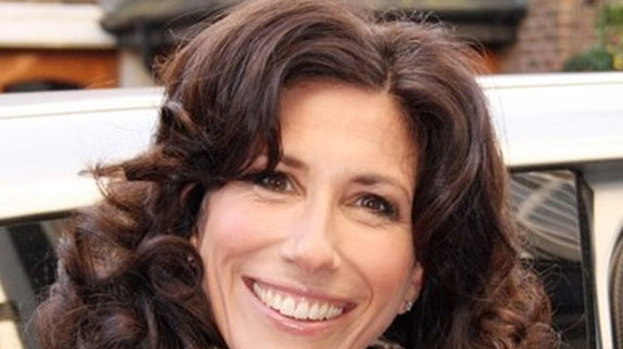 Emmerdale star Gaynor Faye has revealed that being badly bullied in high school has made her the person she is today.
The actress, who has also been in Coronation Street, is set to appear as the soap's new superbitch, Megan Macey, and she turned to acting after school bullies made her life hell. She explained:
"I became an actress because I loved acting, but also part of me thought, 'I'm going to make something of my life, I'm not going to let you damage me'.
"The bullies ruined my school life from day one, they made me grow up very quickly.
"A gang of girls hung out at the gate and decided as you walked through who they were going to bully. And as I walked through on the first day they went 'slag, bitch, cow' and that was it, they made my life hell for the next few years."
Gaynor's nightmare got worse when the bullies' boyfriends also joined in, and the mental torture was hard to deal with, especially when one of the bullies knocked her friends' front teeth out at a party.
"You lived with this fear something might happen," she said. "It's weird because I still live in Leeds and I'll see some of them now and they'll say hi.
"Maybe they don't realise or maybe they've brainwashed themselves into believing they did nothing wrong."
Emmerdale viewers will see Gaynor on screen from next week when she makes her first appearance in the village as Megan, Declan's feisty half-sister.
Catch Emmerdale on STv from 7pm every weekday.
MORE FROM THE DALES