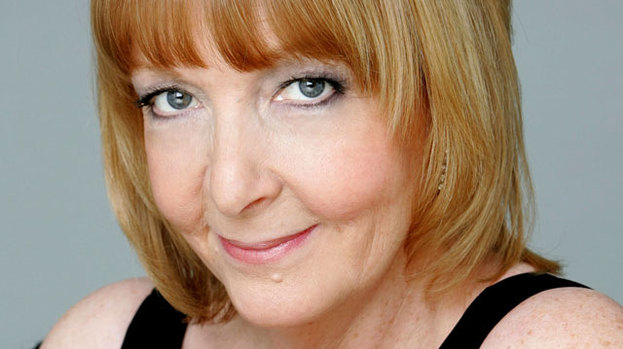 Emmerdale star Charlie Hardwick has revealed that two exits were filmed for Val Pollard's exit from the show.
Fans of the soap will see Val leave the village alone tonight as she heads to Portugal without her husband Eric and foster daughter Amy.
Charlie told This Morning that she isn't sure what ending show bosses are going with and said: "It's not like, 'does she fall into the Tyne?' or 'does she fly off in an air balloon?'. It's not anything like that, but there were two very different speeches at the end."
"I don't know which one they've used. The director said, 'I'll decide which one is best in the edit'."
Charlie is taking a three-month break from the soap to star in comedy play The Awkward Squad, but she has admitted that she doesn't know what's going to happen in Emmerdale during her absence.
She explained: "It's a risk. I'm going out to do a play, and I might write myself out."
MORE FROM THE VILLAGE