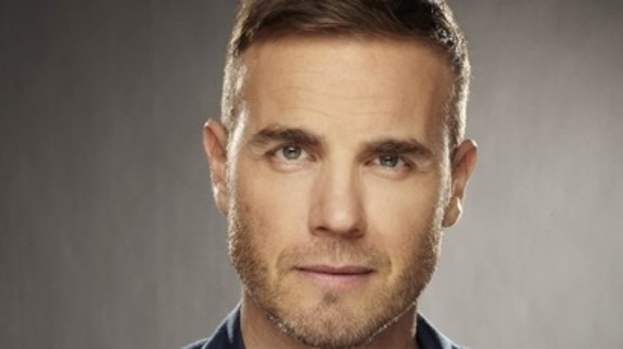 It was an Xtra special evening for Gary Barlow as the Take That star won the Outstanding Contribution Award at the National Television Awards.

His close friend, Radio 1 DJ Chris Moyles, presented the gong, praising the star's tireless charity efforts.

As well as touring the world with Take That and joining the X Factor judging panel this year, Gary has dedicated an incredible amount of his time to raising millions of pounds for numerous charities.

In 2009, Gary organised the BT Comic Relief Kilimanjaro Climb, encouraging celebrities like Cheryl Cole and Fearne Cotton to take part.

In 2011 he organised 'Children In Need Rocks', raising in excess of £6 million.

Humble as ever, tonight, as he accepted the award, Gary said: "Oh thank you. Waow this award is absolutely fantastic.

"If I could just thank three groups of people:

"All the people who work in the charities - they get paid very little and they work 24/7. They are the unsung heroes.

"Secondly, all the artists…

"And last of all you guys out there, who always put your hands in your pockets. I know we always ask give, give, give but you always do so thank you everybody."
Gary has eXtra reason to celebrate tonight as X Factor has just taken the title of best Talent Show.
XTRA SPECIAL