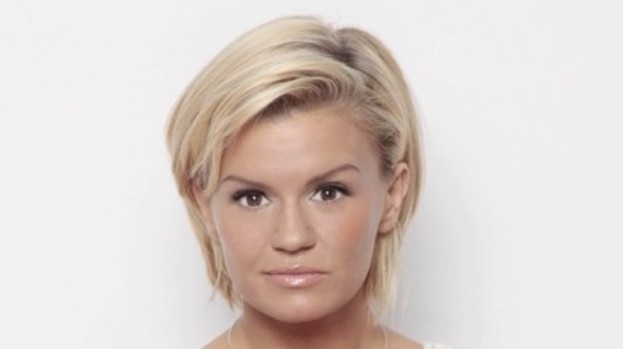 Kerry Katona has contacted the police after she received phone calls from a suspected stalker.
A woman has apparently been calling the reality star "non-stop for week" and recently contacted her manager Max Clifford claiming to have watched her getting changed at her home.
Katona told the Sunday Mirror: "I was getting dressed and there was a phone call to Max's company from this lady saying she'd been watching me getting changed.
"The thing was I had been naked and putting my clothes on minutes before.
"So I panicked and called the police. But this woman has been annoying us all for weeks now.
"At the end of the day I've got four kids, live in a big house and have to take this sort of thing seriously."
She added: "This is the first time I've felt genuinely scared about a stalker. I won't let this beat me though.
"I'm finally getting my life on track and nothing is going to stand in my way."
Clifford described the situation as "very sad for the lady" and "very scary for Kerry".
This article is powered by Well Contented Ltd