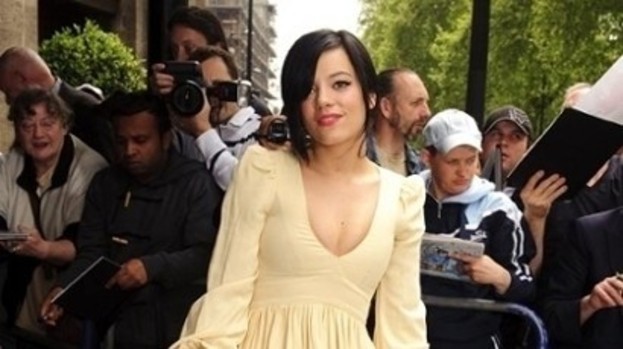 Lily Allen and her husband Sam Cooper have welcomed a little girl.
The 26-year-old tragically miscarried last year when she was six months pregnant.
A friend of the singer revealed that the birth had been "all good", but a spokesman for the star declined to comment.
Lily's close friend Seb Chew last night tweeted: "sending out love to lily, sam and mini cooper......YES."
Allen revealed to her twitter followers in October that she had begun to suffer from false labour pains which can appear from six weeks before the due date.
In September, Lily revealed that her mum was desperate to find out the sex of the baby, but said: "It's between me and my husband.
"She thinks she knows what it is and whenever she calls me she refers to the baby as Betty."
The safe delivery of their daughter is especially poignant as Lily hassuffered two miscarriages in the past.
Last November Allen was taken to hospital with a suspected viral infection and later lost a baby boy at six months.
She also miscarried in 2008 when she was pregnant by former boyfriend, DJ Ed Simons.

This article is powered by Well Contented Ltd