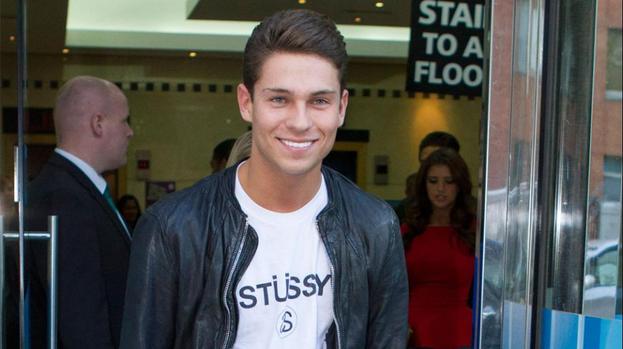 Reality TV star Joey Essex has been over in the USA filming for his latest television outing – and been tasked with finding out the truth about UFOs.
The former TOWIE regular jetted off to the Nevada desert to check out the notorious US air force base at Area 51 for his reality show Educating Joey Essex, according to newspaper reports.
The former club promoter – who confessed on I'm A Celebrity to never having learned how to tell the time – went there to search for proof of alien life, accompanied by his ever present TV crew.
The Daily Mirror quoted a source as telling them: "Joey is jumpy enough around wild animals, let alone searching for aliens in the dark.
"He's really freaked out by the idea, but he wants his show to be a success, so he's up for giving it a go.
"Execs think it will be TV gold."
Joey's show premiered on ITV2 in March with what was originally intended to be a one-off special where the Essex boy travelled to Uganda to experience life in Africa.
After garnering almost one million viewers for the digital channel, producers commissioned a full series which has already taken Joey to South America to experience World Cup fever there.
This article is powered by Well Contented Ltd