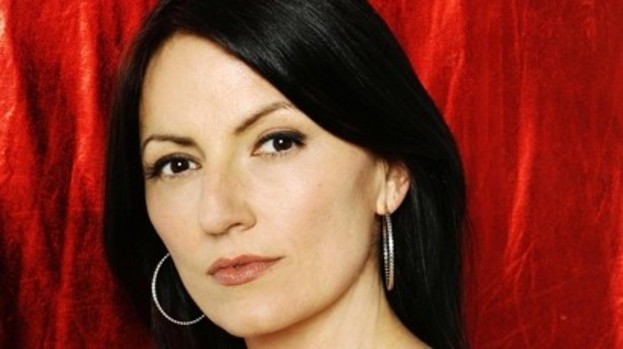 Davina McCall is to return to host a second series of The Biggest Loser.
The former Big Brother presenter took over from Daybreak showbiz editor Kate Garraway presenting the weight-loss programme.
It has been confirmed that that programme is to return for another run in 2012.
Last year the show was won by Wil Graham, who managed to shed 34.69% of his body weight and eight and a half stone over a 19-week period.
Producer Shine TV is currently casting for the second run and want couples, who can be friends, siblings, workmates or family members, to take part in the process.
Once picked all the contestants will live together in Leicestershire and be trained by Angie Dowds and Richard Callender.
McCall said: "I'm well chuffed to be hosting The Biggest Loser again.
"Our trainers are so amazing and as last year's winner proves, we offer contestants the opportunity to genuinely change their lives for the better.
"By altering their diet and training extensively we arm them all with the right tools to turn themselves around. I love it. Last year's winner Wil is an absolute inspiration - just take one look at his before and after shots and apply!"
Graham added: "I'm so grateful for everything The Biggest Loser has helped me achieve.
"Before, I felt like my life was basically over before it started. Now though, I'm lighter, fitter and look forward to waking up every day.
"The experience didn't just change my life - it saved it. I'm so excited for the next group of contestants because it could do the same for them."
This article is powered by Well Contented Ltd