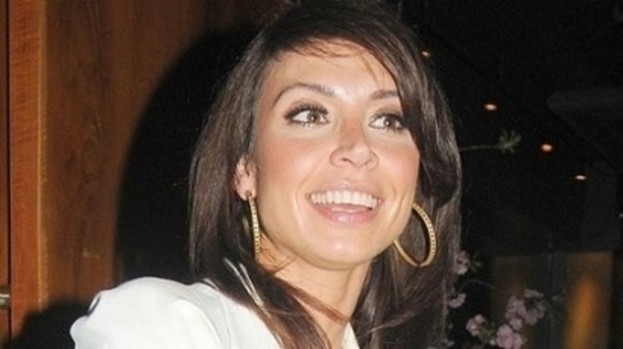 Frank Lampard's dad believes that his son is set to marry "the perfect woman" in Christine Bleakley.
The former West Ham player told his son that he believes that the Daybreak host is his ideal match.
A source told Now magazine that Frank Snr told his son: "You've finally found the perfect woman. She has a lot of similarities to your mother."
"Frank's dad thinks Christine's great, which is really important to Frank because he looks up to him and listens to what he says.
"His dad didn't quite gel with Elen Rivas, which was a bit of a sticking point.
"So for Frank Snr to adore Christine just makes everything absolutely perfect for Frank."
Frank Snr is not the only one to give his blessing to the marriage. Christine's mother Mina recently told The Sun that she thinks the pair are well matched.
She told the couple: "We know you are both good for each other."
This article is powered by Well Contented Ltd