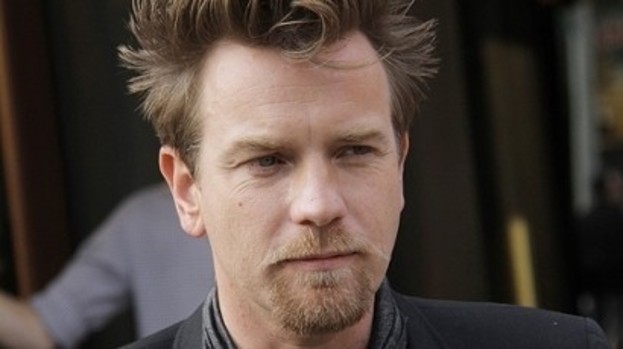 Ewan McGregor has revealed that he is not keen on shooting sex scenes and finds them awkward.
The Scottish actor confessed that now he is 40-year-old he is becoming more self conscious especially since the actresses are getting younger.
Speaking on the Graeme Norton Show, McGregor said: "I don't like them very much.
"They are awkward because it is a strange and bizarre thing to be doing.
"It's not a normal situation, I am 40 now, and the actresses get younger and younger."
The actor went on to insist that he only enjoys doing a sex scene if it has a place in the movie he is filming.
He said: "I don't like gratuitous, Hollywood type, sweaty sex scenes - they are embarrassing to watch and to do."
Meanwhile, Ewan and his wife Eve Mavrakis have reportedly adopted another baby girl. The couple already have three daughters Clara Mathilde , Esther Rose and Jamiyan.
This article is powered by Well Contented Ltd