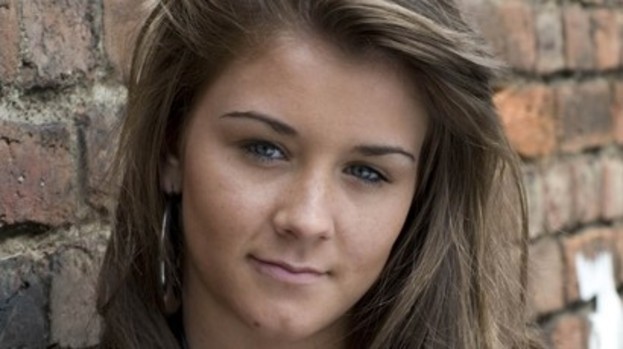 Coronation Street star Brooke Vincent has admitted that she has a crush on popstar Jessie J.
The 19-year-old plays Sophie Webster in the Weatherfield drama who is part of the show's first lesbian couple with Sian Powers, played by her real life friend Sacha Parkinson.
She told Now magazine: "Me and Sacha both love her.
"When we saw her play live, we both decided we wanted her. Jessie's got attitude and I like that.
"I love the make-up, but if I tried to do the eyes myself, I'd look like a panda.
"I just know my eyelashes would stick together, so I'd look like I was winking all night."
Parkinson recently announced that she was leaving Corrie and Brooke admitted she is sad to be losing her best friend.
She said: "We were out in London recently and this boy was desperate to talk to Sacha.
"He wouldn't leave her alone. I was so fed up, I said: `Mate, do you want to stop talking to my bird?'
"And then we both marched off hand in hand."
This article is powered by Well Contented Ltd