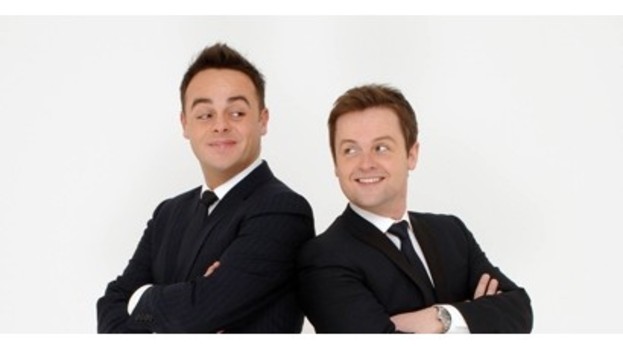 Rory McIlroy celebrated his win at the US Open Golf Championship by taking part in Ant and Dec's new TV show.
The 22-year-old golfer from County Down, Northern Ireland, took an eight victory at Congressional
Days later he took part in a challenge for Red Or Black, which saw him competing against the world number two, Lee Westwood.
Before the challenge, contestants were asked to bet on which golfer would be able to hit a gong which was placed 100 yards away in the middle of a lake at Eastnor Castle in Herefordshire.
Declan Donelly told The Sun: "It was great watching the US Open on TV, but nothing compared to the drama of seeing these two golfing greats knocking balls at the Red or Black gong."
Anthony added: "We got to meet two of our golfing heroes."
The gameshow is set to be aired in the autumn, with one lucky person getting the chance to win a life-changing £1 million.
Every night for seven nights one contestant could become a millionaire, simply by choosing red or black on a giant roulette wheel.
Show boss Simon Cowell said: "This show is not about talent or skill it is just down to luck. This has never been done before. It is big event TV.
"It's monstrous the size of this show. It's one of the biggest things I have done."
This article is powered by Well Contented Ltd