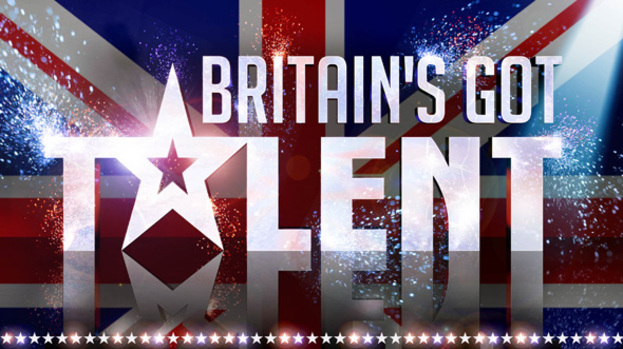 There's been a shock on the show as for the first time ever on Britain's Got Talent some of the acts are going to have to perform again to try and get through to the semi-finals.
The judges were having difficulty coming to a final decision, and Amanda fretted: "There are some really easy 'yes's, some dead easy 'no's, but there are a few people that we actually can't decide on.
"They're too similar and it might be really helpful if we actually, physically get to watch them again, not on the screen but on the stage."
David said to Amanda and Michael: "The second time they could blow it or be even better."
The acts were then brought to London and divided into three different groups, but they had no idea why.
One of the groups was told it's a 'no', and they are out of the competition. Oh well, there's always next year!
One of the groups is told it's a 'yes', and they are through to the live semi-finals. Good for them!
But for the third group, they're told they must perform again for the judges before they find out if they make it through.