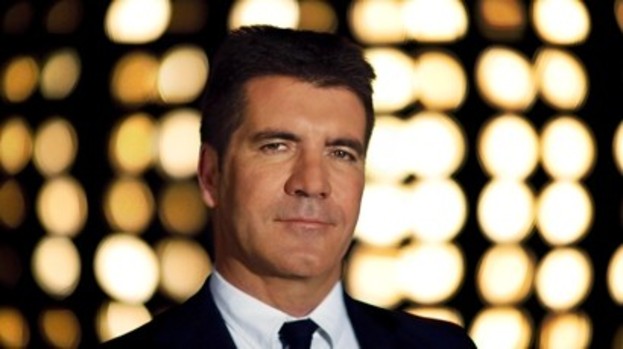 Simon Cowell has confirmed that the Britain's Got Talent set is to have a £1million revamp ahead of the live shows.
The music mogul decided not to judge the audition stages but will appear for the live finals later this month.
Piers Morgan also quit the show to host a late-night chat show in the States. This year the judging panel has been made up of Amanda Holden, David Hasselhoff and Michael McIntyre.
Speaking to Star magazine, Cowell said: "I can reveal there will be a £1million makeover for the set on the live shows!"
Check out all our exclusive videos, pictures and news on our official Britain's Got Talent site
He added: "I'm so excited about the Britain's Got Talent live shows as I don't know who's actually going through.
"But no more bell ringers - they drive me mad!!"
Cowell continued: "I love 12-year-old singer Ronan Parke, who is the bookies' favourite, but there are some very talented acts we've yet to see!"
Simon, who is currently in the States for the launch of The US X Factor insisted that he is happy with the BGT viewing figures.
He said: "As far as the ratings go, I'm very happy. I think any new show takes time to bed in and I'm thrilled with the new panel; they've done a great job."
This article is powered by Well Contented Ltd