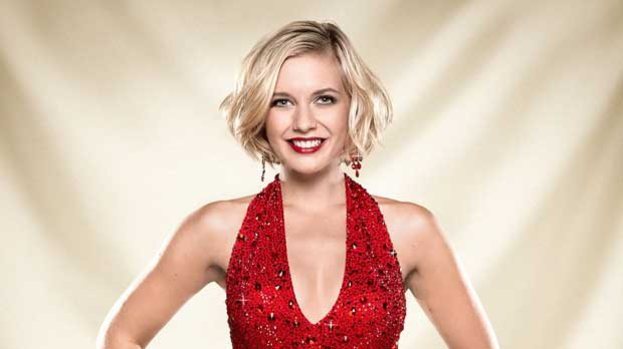 Rachel Riley has been working with a professional acting coach this week to improve her "attitude" for Strictly Come Dancing.
Rachel revealed that she has been working hard to raise her game after finding herself in the bottom two with Julien Macdonald on last week's show.
Riley, who is paired with Pasha Kovalev, is hoping that the drama lessons will improve her Paso Doble on the BBC show.
She told the Daily Express "The judges are telling us the footwork is great but we're lacking a little bit of attitude.
"Paso Doble is a strong dance, we need a lot of energy. For this dance I need Rachel to be fierce, powerful – all those things in the expression of the face.
"During the dance I didn't realise it was so angry. I have to be really fierce – I will practise my angry face."
Rachel is hoping that her hard work will pay off with top marks from the panel of judges.
She said: "I hope I have done enough to not be in the bottom two again. The judges talked about my strength and control being lacking so it's more important than ever that I bring it all on Saturday night.
"I want to get my first eight of the series."
This article is powered by Well Contented Ltd