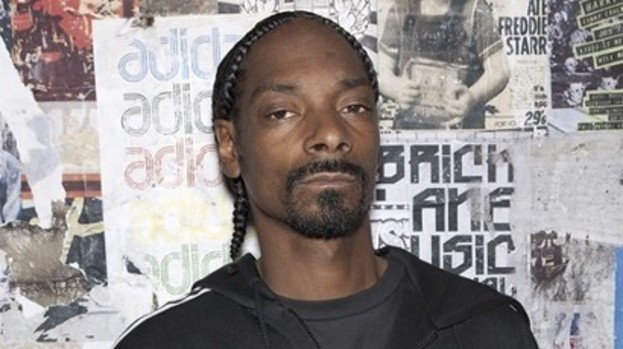 American rapper Snoop Dogg has wished Prince William the "best of luck" ahead of his wedding to Kate Middleton.
The couple are to tie the knot at Westminster Abbey on April 29.
Snoop wrote a song called Wet when the royal couple announced their engagement last year.
He revealed that he would like to attend the ceremony but is too busy on the actual date.
Snoog Dogg told The Sun: "I got the invite but unfortunately I'm barbecuing that day so I won't be able to make it.
"I got a lot of love for my nephew William and I wish him and his beautiful wife the best of luck."
He added: "Sorry I can't be there but my homey David Beckham gonna bring my present for the newlyweds."
Meanwhile, the hip-hop star admitted that he had turned down an offer to join Simon Cowell on the judging panel of the US X Factor.
At the Nickelodeon Kids' Choice Awards earlier this month, he said: "They asked me to do that, but I don't think that's for me.
"I wouldn't mind going on the show as a mentor, but not as far as a judge."

This article is powered by Well Contented Ltd