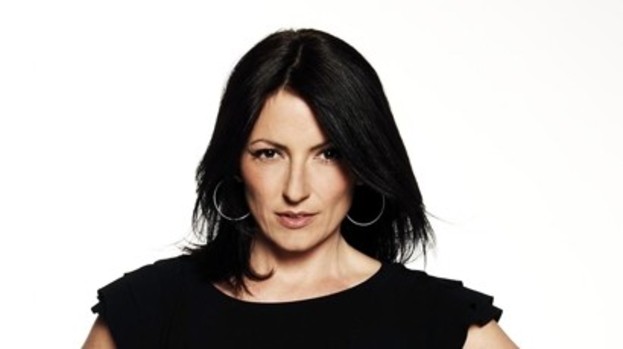 Davina McCall has insisted that she will not be returning to host the new series of Big Brother later this summer.
McCall, who presented the reality series since it first launched on Channel 4 over 10 years ago, has vowed that she will not be following the show to its new home on Channel 5.
She recently wrote on her official blog: "I truly believe that Big Brother has legs.
"It is an amazing program that I have loved and dedicated a huge and brilliant part of my life to. I think any channel that took it on would be very lucky indeed. Its followers are a dedicated bunch!!
"But I made a decision after the end of the last series that I would not present it again.
"Someone new should present it on a new channel.
"A fresh start for the show...with me still as its biggest fan looking forward - exciting!"
However, Davina has given her backing to former `Big Brother's Little Brother' star Emma Willis.
Davina tweeted to Emma: "Are you hosting? Please say yes..."

This article is powered by Well Contented Ltd