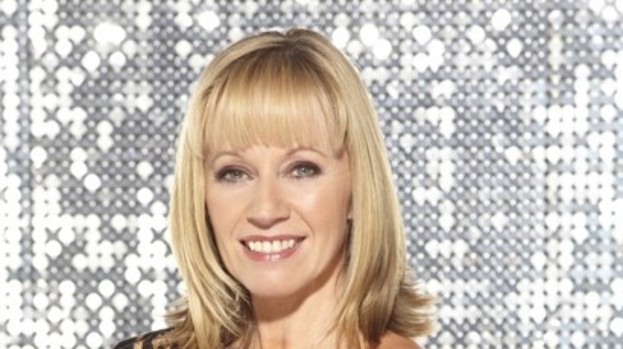 Karen Barber's husband has confessed that he was devastated when he discovered that his wife was dating Dancing On Ice chief Christopher Dean.
Stephen Pickavance, who works as a coach on the ice dance show, told a Sunday newspaper that cracks started to appear in their marriage when they joined the programme in 2006.
He told the News of the World that he "confronted" Dean over his suspicions that he was seeing Barber.
Pickavance is quoted as telling the newspaper: "I managed to pluck up the courage to speak to Chris, to talk man to man. I said to him, 'Chris, I have to ask you, are you seeing my wife?'
"He looked at me and he said, 'No Stephen, not at all. Karen and I are just good friends'.
"He said he was sorry to hear that talk of him and my wife had made me ill.
"I told him I'd needed my wife during my bad times but she'd not been there for me - she'd been with him. He was very genuine and I believed him. I said, 'Chris, I'm really sorry to think this'."
Stephen told of his devastation upon discovering that his suspicions were true.
He added: "A colleague came in and said they were very sorry to read about Karen and Chris in the papers. I didn't know that Karen had released a statement confirming the relationship the night before, as they'd been caught kissing. I was choked.
"I've been through hell. I'm in pieces and I don't know how I've coped. My life has no future."
This article is powered by Well Contented Ltd