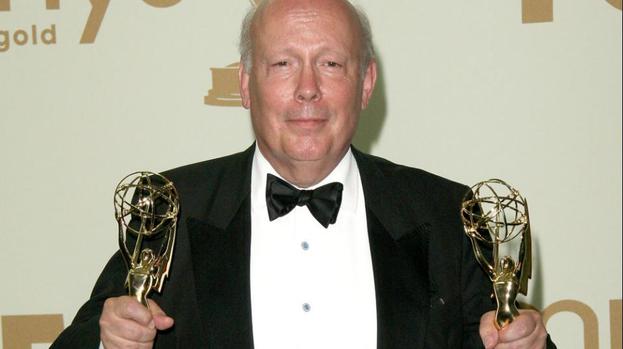 Downton Abbey creator Julian Fellowes has admitted that it was a tough decision to kill off Dan Stevens' character Matthew Crawley.
Julian said he had no option but for Matthew to die after Dan decided to leave the show.
He claimed it would be hard for Matthew to have left with many options given Crawley's relationship and marriage to Lady Mary (Michelle Dockery).
Fellowes said other storylines - such as the unexpected death of Lady Sybil (Jessica Brown Findlay) in childbirth earlier in the series also complicated matters.
He told What's On TV: "We knew Jessica was leaving from quite a long time before and so we completely decided calmly to kill her off in the fifth episode, so that would give people three episodes to recover and then we'd have the Christmas special and everyone could move forward.
"But having done that, when the news came through that Dan was also leaving we couldn't do that again, so that was a bit testing."
Executive producer Gareth Neame added: "We all agreed that the only way to break Mary and Matthew apart was for one of them to die.
"There really was no alternative."
Fellowes agreed, adding: "We couldn't have three years of them being in love and suddenly him taking against her and nipping off to Japan.
"That wasn't a workable scenario."
This article is powered by Well Contented Ltd