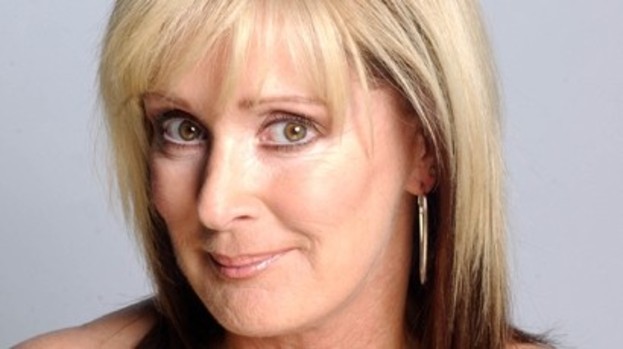 Popular Coronation Street character Liz McDonald, played by Beverley Callard, will be back on our screens from October show bosses have confirmed.
The star quit the soap back in 2011 due to problems with depression, which led the star to undergo treatments including electroconvulsive therapy (ECT) in a bid to improve her health.
But Bev has made a good recovery since, and show chiefs – especially new producer Stuart Blackburn – were keen to see the return of the bubbly barmaid back.
And it looks like, before long, Liz will be back meddling in her poor son Steve's life once again.
Viewers last saw the character in April 2011, flitting to Spain to stay with her son Andy, after estranged hubby Jim was sent to prison for a bungled building society robbery.
Leaving without saying goodbye to anyone, Liz fled as quickly as she could. But now she's back full-force – and will be making sure to stick her oar in when Steve, played by Simon Gregson, and his partner Michelle face a crisis...
The actress can't wait to return to Corrie, explaining: "I am coming home and I can't wait. I am so excited to be back, I have missed Liz so it will be great to play her again - hopefully her skirts will have a got a little bit longer but we will see!
"I have been getting texts from Simon saying we are going to rock the place and can't wait to work with Kym again and see if we can control the giggles."
Soap producer Stuart Blackburn added: "I'm truly thrilled to welcome Bev back to the street, she's a fantastic actor and Liz McDonald is a truly wonderful character. It won't come as any surprise to learn that her return is sure to ruffle more than a few feathers - welcome home Liz!"
Liz McDonald first walked the cobbles of Corrie in 1989, arriving in Weatherfield with ex-squaddie husband Jim and twins Steve and Andy.
Since then audiences have watched her on-off relationship with Jim, her dramatic relationships with friends, family and lovers, and her role as barmaid and landlady of the Rovers Return.
Related articles
People who read this story also read