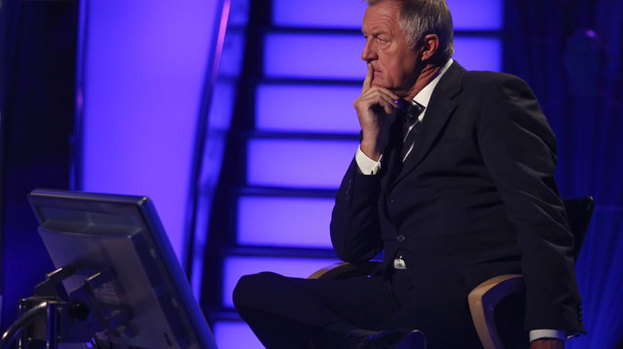 Who Wants To Be A Millionaire? is back on our screens tonight and you can play along at home.
All you have do is log on to stv.tv/millionaire at 9pm and you can answer the questions, from the comfort of your own armchair.
There's no prize up for grabs – this is purely for fun, but it gives viewers a little taste of what it's like in that infamous hot seat.
Now, no cheating! Online the answers will be close at hand but you should try and do this as if you were playing for real. No sneaking on to Google!
Imagine Chris Tarrant and the eyes of the audience upon you as you make that all important answer selection.
No more shouting at the TV screen. No need to phone a friend (you can just shout into the next room if you think your nearest and dearest would know that answer).
It's time to have fun with Who Wants To Be A Millionaire? Playalong and find out how you rank amongst other online competitors.
Log on from 9pm tonight to have a go.
People who read this story also read