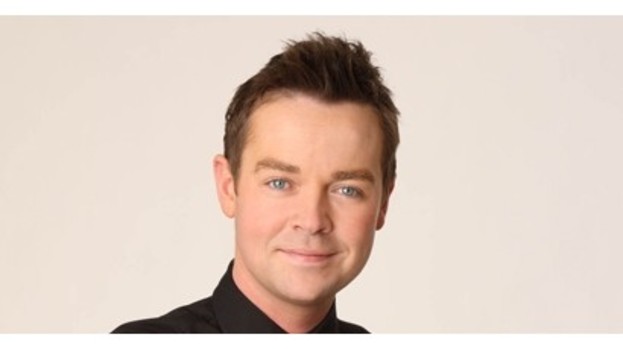 Britain's Got More Talent host Stephen Mulhern has said that David Walliams and Simon Cowell are the new Laurel and Hardy.
Mulhern praised Walliams for continuing to push the boundaries in his relationship with the entertainment mogul.
Stephen told Digital Spy that viewers love watching the comic banter between the two talent show judges.
He is quoted as saying: "Everybody is still loving watching David Walliams and Simon Cowell together on the show and it's just as much fun seeing it first-hand.
"They are like the new Ant & Dec. Laurel and Hardy even. David continues week after week to push the boundaries and you're going to see lots more of it.
"And lots, lots more of it on More Talent. We're still only at the start of what David gets up to with Simon. You haven't seen anything yet."
Stephen also said that he believes that this year's show is the best so far.
He revealed: "Still to come on the show there is an amazing guitar-playing singer. And I mean amazing. There's an amazing ventriloquist. An amazing magician.
"So while I think Francine has a great chance of making the final I really couldn't call whether she's a winner. It's too close.
"It's like a breath of fresh of air to have all this variety on the show."
This article is powered by Well Contented Ltd