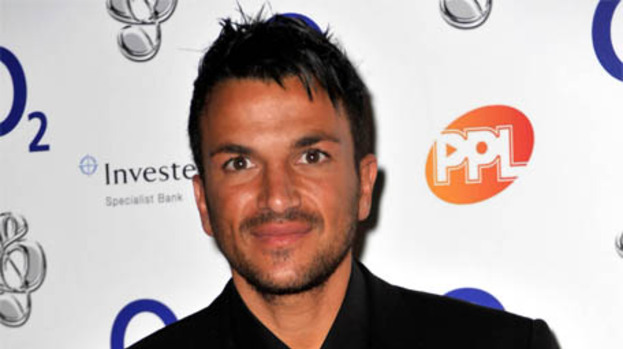 Peter Andre is set to host the new series of popular daytime show 60 Minute Makeover – hurrah!
The much loved singer and realist TV favourite will present 30 shows of the new look hour long programme, appropriately titled Peter Andre's 60 Minute Makeover.
The series will see Pete lead a team of designers and workmen around the UK, transforming homes and surprising and delighting unsuspecting viewers with incredible home makeovers.
Peter said: "I am delighted to be the new presenter of Peter Andre's 60 Minute Makeover. I love these sort of shows and although this is a completely different experience for me, it is a much loved show and I am hoping to bring a new twist well to it.
"I love working in television, so this is a great new challenge for me."
Amanda Stavri, Executive Producer of Shiver, the factual division of ITV Studio UK who will make the show, said: "Peter Andre's 60 Minute Makeover is packed full of design tips and expert advice on the latest trends, as well as the heart-warming, real life stories of the families being surprised with the makeover of a lifetime.
"Peter brings his inimitable warmth and enthusiasm to the show and we're thrilled to have him on board."
Earlier today the 40-year-old posted a message a bout the new show on Twitter, with the words: "I'm excited."
Related articles
People who read this story also read