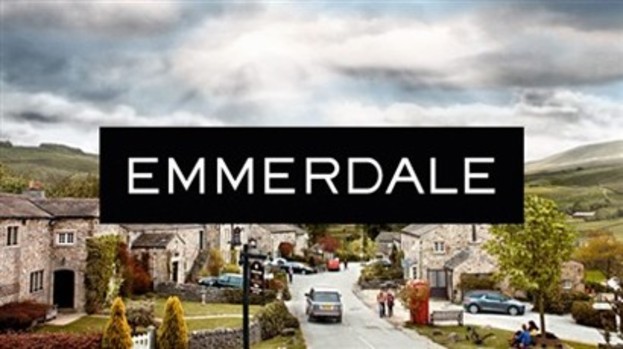 The producers of Emmerdale are struggling to continue filming due to the unseasonal weather in Yorkshire, where the rural soap is made, according to a newspaper report.
With filming done six weeks in advance, the soap star should be recording episodes to go out as summer begins but the heavy snowfalls are threatening to make shooting outside impossible.
The Sun quoted an ITV source as saying: "Emmerdale has been badly hit by snow and the cast are freezing. They are wearing big padded coats between takes.
"Some outdoor scenes will be cancelled if it doesn't clear up."
According to the paper, members of the props department have been drafted to help clear snow from the ground on location near Leeds.
Emmerdale is not the only soap opera to be suffering due to the wintry weather, however.
The source continued: "Coronation Street has managed to avoid most of the snow but the cast are still having to cover up while filming summer scenes. Hand warmers and hot drinks are being passed around to keep everyone toasty."
The BBC studios in Elstree, which house the sets for EastEnders, are also suffering due to the inclement conditions according to the report – with hot drinks and hot water bottles being handed out to cast members – although no filming time has been lost.
This article is powered by Well Contented Ltd