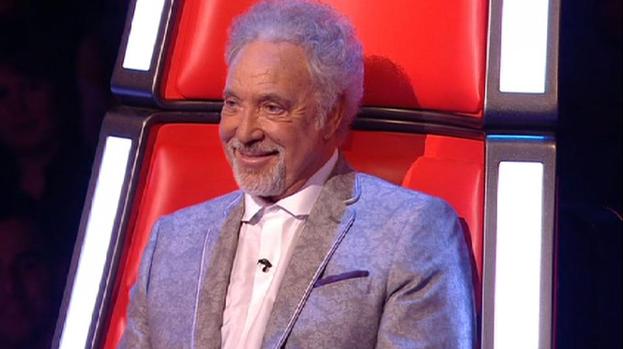 The BBC have announced that talent show The Voice will be returning to screens at the end of March. And to coincide with its return, a new interactive, "predictor" game is being launched.
Last year, The Voice provided some high drama and entertainment both in front and behind the mic. Audiences watched everything from Leanne Mitchell's stunning win to Jessie J's technical malfunction that saw her start ranting on live TV.
Now the second series is due to launch at Easter and the BBC have announced they will be giving audiences at home the chance to play along.
The Voice Predictor game has been engineered to suit the different stages of the series, from blind auditions to the final itself.
During each week prior to the Blind Audition show, the Audition Predictor will allow users to experience the auditions like coaches Tom Jones, will.i.am, Jessie J and Danny O' Donoghue.
Each player will hear six exclusive preview clips of artists from the upcoming episode without knowing their appearance. They will then have to decide whether the artist will make it through to the next stage by either pressing their own red button, or selecting 'skip'.
Once the predictions are made, they can share them on social media websites, finding out how many points they scored by tuning in on Saturday nights.
During the shows, there are more points up for grabs as the Team Predictor mode allows the viewer to select which coach will select the performing act, with players being shown what their competitors have scored.
Speaking of the new interactive game, Sarah Clay, Online Executive at the BBC, said: "We're always looking for exciting new ways to expand the viewer's experience beyond TV.
"Building on the success of the BBC's Antiques Roadshow guess the value game, The Voice Predictor will be an exciting way for people to increase their enjoyment of the show, build excitement and play along while they are watching, and access and share their favourite content with others."
The Voice returns on Saturday March 20
Related articles