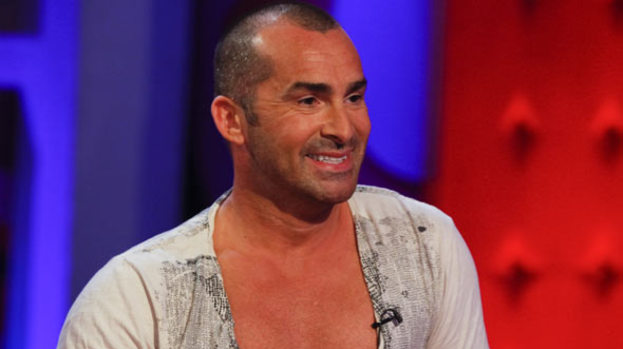 Pineapple Dance Studios star Louie Spence has confessed that he wants to participate in the next series of Splash!
The choreographer is a massive fan of Tom Daley's high diving contest and has said that he wants to take part when the show returns to our screens.
Sources told The Sun that Spence has told show bosses that he would like to be considered for the next series.
An insider is quoted as saying: "Louie can't wait to get in the pool with Tom.
"He reckons that he's the perfect candidate for the show."
The first series was won by former ski jumper Eddie 'The Eagle' Edwards and has been a smash hit with viewers.
Daley admitted that he was thrilled to learn that Splash! will be returning.
He said: "I am over the moon to hear Splash! will run for a second season.
"It's a dream come true for me to be involved in an entertainment show which has been so successful and also fits so well around my training schedule.
"Splash! has put diving on prime time TV and diving clubs all across the country have kept telling me that they now have waiting lists, following the popularity of the show. That in itself is an incredible achievement and I'm very excited to be part of it."
This article is powered by Well Contented Ltd