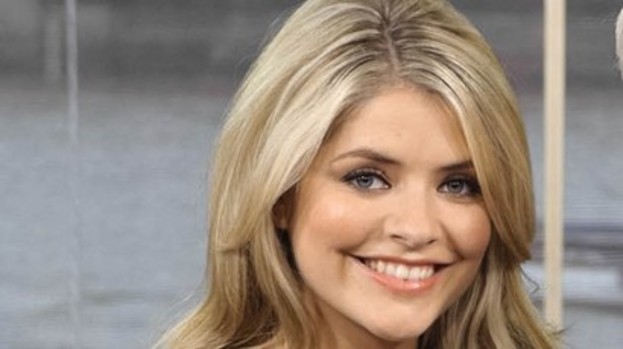 TV host Holly Willoughby revealed yesterday that she will be taking part in this year's Comic Relief – but has no idea yet what it is she is going to do for Red Nose Day!
She admitted while presenting This Morning that she has simply agreed to accept a dare from singer Jessie J.
Holly fronts the TV talent show The Voice, on which the Price Tag singer is one of the judges, and was talked into it by Jessie.
The singer has already revealed that she is prepared to have all her hair shaved off live on TV for Comic Relief, which takes place on March 15.
Speaking about the dare with fellow presenters Philip Schofield and Emma Willis, Holly said: "I don't know what it is - it's a surprise one!
"Jessie J is daring me to do something and I don't know what it is yet, I find out maybe this week I think."
Willis also confirmed that she too would be taking on a dare for this year's charity event, adding: "I'm terrified of snakes, so I'm gonna do something with snakes... I hate them!"
This year's Red Nose Day is the 25th anniversary of the event, which first took place in 1998.
This article is powered by Well Contented Ltd