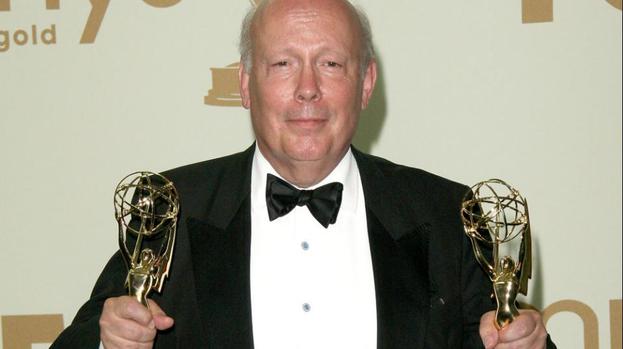 Downton Abbey creator Julian Fellowes has been opening up about exciting plans to create a movie based on the hit period drama.
Plans to have a big screen version of the massively popular TV series, which follows the up and down lives of the aristocratic Crawley family, have been mentioned in the past but have never come to fruition.
But it looks like fans of the programme could be in for a treat once the television series has wrapped up, with Julian recently revealing he'd be very keen to create a film based on the show.
Speaking to Digital Spy, Julian said: "For me, and I'm not the key decision maker in this department, but for me it would be difficult to tell the story in more than one medium, and I would rather it be like Sex and the City, keep the movie until the end of the series.
"I think that would be quite fun to do, but not simultaneously because then I think the narrative gets all kind of messed up, because then people have to see the movie to understand the next series or whatever, it seems rather unfair to me. So that's probably what we'll do."
Audiences were left shocked when popular character Matthew Crawley, played by Dan Stevens, became the second big name to be killed off in the third series of Downton, following Lady Sybil's demise (Jessica Brown Findlay).
"It's beginning to be like Midsomer Murders, it's unsafe to walk down the street!" Julian joked.
"There was no way round that and there we are. It's difficult with members of the family if they don't want to come back. Obviously not so much with the servants, because they can get another job and off they go and they're happy elsewhere. But you can't have a member of the family never coming back.
"But Dan [Stevens, who played Matthew Crawley] felt he wanted to make the break, he had opportunities in America. And I sympathise with that. I'm not attacking him for that at all. But of course that was sad for us."
Teasing a bit about the new series of Downton, Julian said that viewers will watch as a broken Lady Mary tries to rebuild her life following the death of her beloved husband Matthew.
The cast and crew start shooting the next series in a matter of weeks.
More About Downton Abbey
Related articles