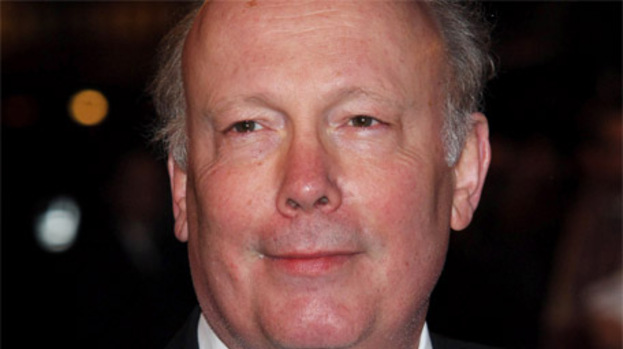 Downton Abbey's creator Julian Fellows and star, Hugh Bonneville, picked up the Best Drama gong for the series at the National Television Awards.
The pair chatted about the death of Dan Stevens' character, Matthew Crawley, in the Christmas special.
Fellowes told Digital Spy that he was as upset about Stevens' decision to leave the period drama.
He said: "I'm not going to criticise him.
"It's a very funny career to try to make any sense of as I only know too well.
"And when you definitely feel like something is the right move you've got to do it. But I was very sad."
Fellowes hinted that Crawley's death will dominate the future episodes.
He suggested that "Mary [Michelle Dockery] trying to rebuild her life" would be a dominant theme of series four.
Fellowes also hinted that Shirley MacLaine may return for another guest stint and said that he would avoid killing off any further characters.
He laughed: "We don't want it turning into Midsomer Murders, where they live in the same village and 450 people get murdered."
Joking about who he would like to see join the cast Bonneville suggested
This article is powered by Well Contented Ltd
More About Downton Abbey