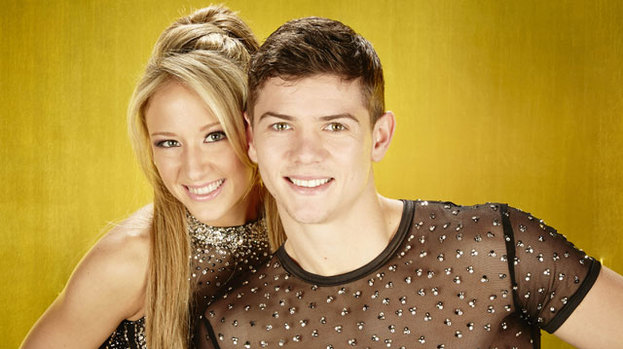 Olympic boxer Luke Campbell has confessed that he does not want to be "KO-ed" by the Dancing on Ice judges on Sunday night.
The fighter will take to the ice for the first time with pro partner Jenna Smith and is worried that they might not be fighting fit.
Smith has been battling with a sickness bug and has been told to rest by the doctors.
An insider told The Sun that Luke was concerned that they will not be able to give it their best on Sunday night.
A source is quoted as saying: "Jenna has been to the doctor and told to rest up as much as possible.
"But obviously she can't do that, so she's been dragging herself to training.
"She's not on top form and that won't do them any favours for their first appearance on Sunday."
They added: "Luke is nervous but he is determined to give everything he's got."
This article is powered by Well Contented Ltd