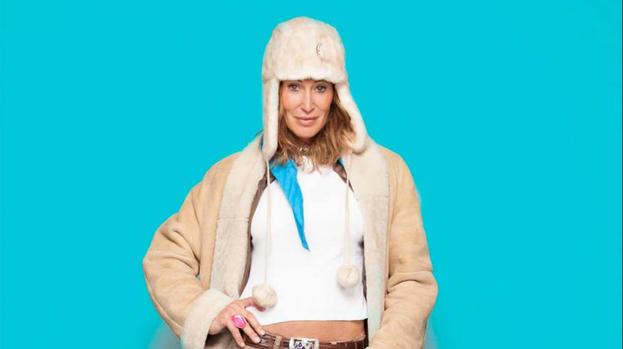 Celebrity Big Brother star Paula Hamilton has confessed that she confides in her best pal, Boris The Coconut.
The former model insisted that she does not care if people think that she is crazy .
Hamilton apparently told the Daily Star that Boris is the only "man" that she trusts.
Paula is quoted as saying: "Boris is my gay best friend.
"That's why I let him in my bed and in the bath.
"I look to him for advice. He tells me: 'Keep calm and carry on.' If I don't take his advice he gives me a right telling-off.
"If people think I'm mad or coconuts, I don't care. It's only English people who think that."
She added: "They don't want people to be individuals, they just want robots with no personality. They used to celebrate eccentrics but now you can't be.
"Boris has been with me for decades. Being someone with learning differences and having no-one to talk to about how I feel inside, he is the one person I would sit down and talk to."
This article is powered by Well Contented Ltd