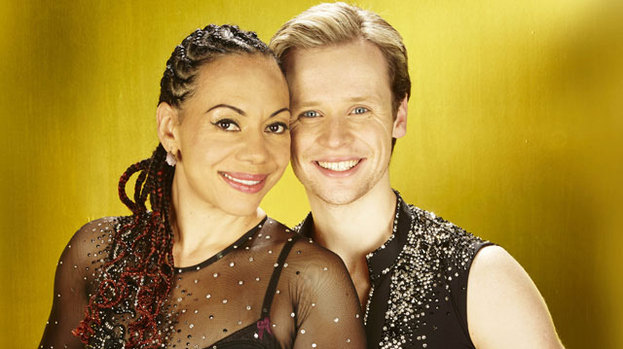 There's an image of politicians being old fashioned, stuffy and rather dull. Well, get ready to have that idea thrown right out of the window because Oona King is determined to shake that stereotype off!
House of Lords member Oona, whose official title is Baroness King of Bow, loves nothing more than surprising people – something she's hoping to do on Dancing on Ice.
The daredevil can't wait to get her skates on and whisk round the ice, tackling some gravity defying stunts.
"I'm resilient; you could knock me down a zillion times and I'll get back up again. I'm fairly fearless and I'm not scared of things, so I think that might help me," she said.
We'll find out if she's still saying that after tackling the notorious head banger move!
But while Oona's clearly got the winning talk, she admits she doesn't have a game plan, as such.
"I have no strategy," she explains. "I just want to try and stay upright, I plan to learn as much as I can."
"As a politician, we have plans and strategies but I can't plan for this."
Mark Hanretty
Mark's first major competition was in 2003, where he came third in the British Junior Championships as a solo skater. He then switched to ice dancing, coming second at the British Junior Championships in 2005.
Success came as an adult when in 2007 he came third in the British Championships, a feat he repeated in 2009. Mark then represented Great Britain in Ice Dance at the World Championships in both 2009 and 2010.
2010 also saw Mark achieve his proudest moment in competition, as he was invited to take part in the International Figure Skating Festival in North Korea, achieving first place.
Mark is a nationally qualified coach and is choreographer to many of Britain's national squad skaters and international competitors.
With those credentials, Oona and Mark are sure to make vote-winning pair.
More About Oona King
Related articles