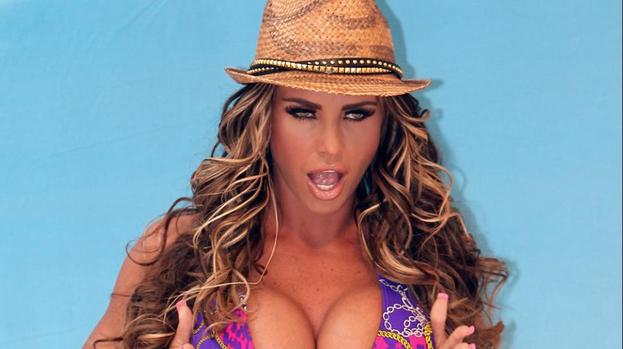 Celebrity Big Brother will return in 2013 and the rumour mill is rife as to which famous faces will be heading through those infamous doors in January.
One of the latest names tipped to be venturing into the world of CBB is Katie Price.
No stranger to living with a camera in her face 24/7, Pricey would certainly be a fascinating addition to the line-up, especially if BFF Rylan also takes part.
The Essex X Factor star is reportedly keen to join the show, although he is also set to appear on the X Factor tour, which could scupper his CBB dream.
Just like KP, Claire Richards has had her fair share of reality TV moments, but is she about to add to her television credits by 'step-ping' into the house?
Filling up the soap quota: Bruce Jones, aka Les Battersby from Coronation Street, is rumoured to be considering a spot on the show, while comedian Justin Lee Collins, found guilty of harassing his former partner, has been controversially thrown into the mix.
You would think that MP Nadine Dorries would have had her fill of celebrity reality shows, following her stint in the I'm a Celebrity jungle, but apparently not as she is also on the list of those wanted for CBB.
From across the pond; The Hills colourful couple, Heidi Montag and Spencer Pratt, are rumoured to be flying to the UK for the show. Oh, help!
From a Pratt out of hell to a Bat Out of Hell, Meat Loaf has also be mentioned as a possible 2013 contestant.
So there you have it – what a bunch! The official line-up is expected to be announced in the coming weeks but, for now, you can rest assured that we'll all be in safe BB hands as Brian Dowling and Emma Willis will definitely return in their roles as presenters.
Related articles