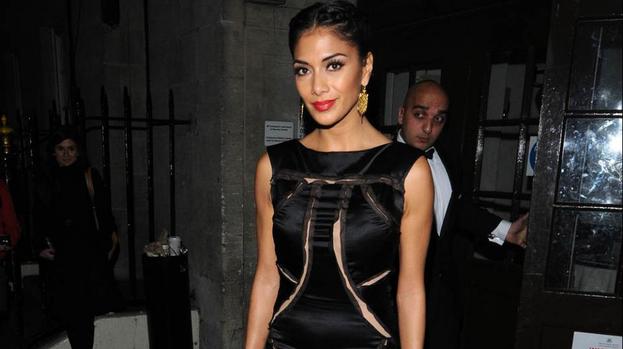 X Factor judge Nicole Scherzinger has revealed that she was aware that some fans did not want her on the judging panel.
The former Pussycat Doll admitted she did not "have the warmest reception" when she joined the show.
She told Heat magazine: "I am having a jolly old time on the show.
"I didn't have the warmest reception coming over here, to be honest, so I'm embracing the love now. The 'Scherzolve' has really surprised me."
Scherzinger added: "[Simon] calls and texts me all the time. he's texted me, saying, 'You're killing it', and, 'I'm hearing great things about you'. I reply saying, 'That's how I do, sucker!"
Nicole's stint on the US version of The X Factor was not well received, and she puts that down to there being more "stress" than on the UK show.
She said: "It was a new show in America and there was a lot of pressure put on all of us involved.
"But here it's laid-back, it's a much more fun environment.
"It's a well-oiled machine here, the judges are more relaxed and the talent's more grass-roots. I love it here and I want to win."
This article is powered by Well Contented Ltd
People who read this story also read