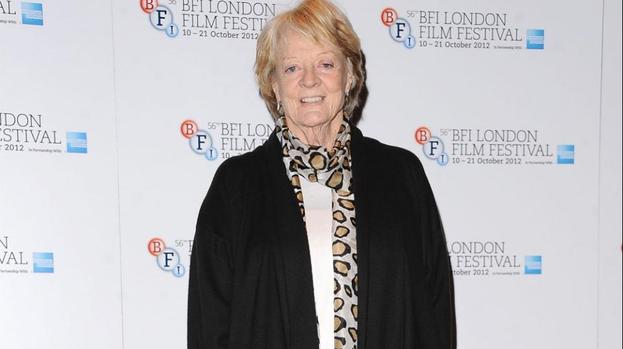 Downton Abbey creator Julian Fellowes and promised that Maggie Smith's character will not be killed off in the upcoming series.
Fans were concerned that as the oldest character in the period drama, the Dowager Countess was at risk of being killed off.
Fellowes has shown that he is not afraid to axe key characters as part of the storylines.
However, he insists the Dowager is not at risk of being killed off, telling The Sun: "I'm happy to say the Dowager is not going to die."
He joked that even if Smith wanted to quit the show, he would write her exit in a way that could make her return possible.
Fellowes said: "Violet is going to live by the sea in case Maggie changes her mind."
Meanwhile, if Smith did decide to quit the drama it seems she would be missed by her fellow cast members.
Allen Leech, who plays former chauffeur Tom Branson, said: "She's absolutely amazing. She's really lovely."
This article is powered by Well Contented Ltd
More About Downton Abbey
People who read this story also read