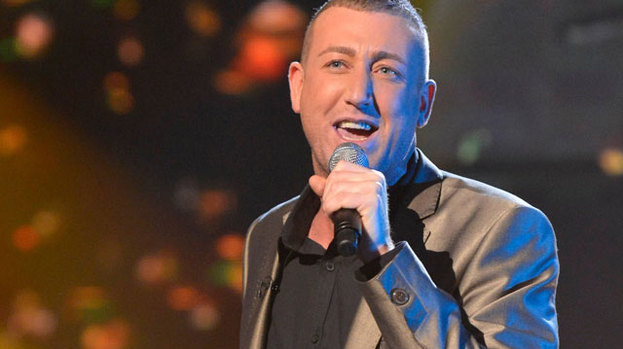 Christopher Maloney has said that if he reached the X Factor final, his dream would be to duet with American legend Bette Midler.
The Liverpudlian was at the UK premiere of Twilight: Breaking Dawn, Part 2 along with some of the other X Factor acts when he made the confession to a celebrity website.
The last remaining contestant from Gary Barlow's 'Overs' group, Maloney originally impressed the judges and won a standing ovation with his performance of Midler's The Rose at his audition for the TV talent show.
"It started in Liverpool with a Bette Midler song, I'd love to do a Bette Midler duet," Maloney told Digital Spy.
"I very much doubt it, but it would be a wish of mine."
When asked about rumours of him behaving like a diva backstage, Maloney dismissed them and insisted they he is not bothered by them.
"We did a show at Disneyland a couple of days ago in front of a couple of thousand people and that's given me the confidence to go out there and sing, regardless of what the judges say and what the negative press is," he told the site.
"If it was true, I wouldn't mind. If it was true, I'd be upset. But because it isn't true, it doesn't bother me.
"I don't know where some of the stories are coming from, but they're absolutely ridiculous."
This article is powered by Well Contented Ltd
People who read this story also read